About Geo Latta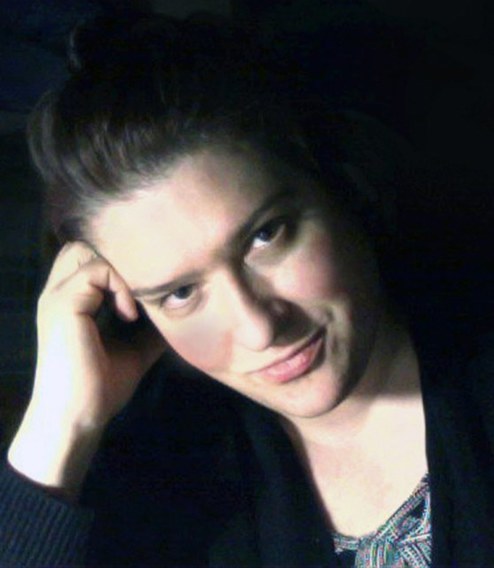 Thanks for visiting my Portfolio.
I hope you enjoyed viewing some of my projects. I have worked in journalism and design for 10 years, and am available on a for-hire freelance basis. I can help you with branding your company, creating a corporate identity, print advertising, and designing & building your website.
My proficiency's include: Photoshop, Indesign, Illustrator, Dreamweaver, Coraldraw, Blender 3-D, Journalism & editing, Social networking sites [Facebook, Twitter, Tumbler, Pintrest, E-bay, Etsy], HTML & CSS coding, Quicken, Photography, Administration and Management.
Reach Me via email: geolatta@yahoo.com or phone: 603-762-5734 to discuss your project.